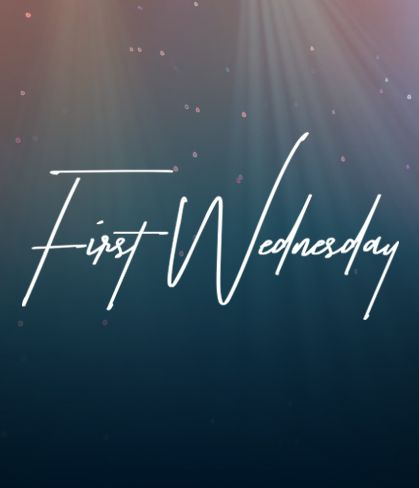 First Wednesday
Gather with the New Life family for extended and focused times of worship, prophetic ministry, and prayer, at 6:30pm. These meetings are specifically designed so that we can spend some unhurried time with the Holy Spirit. Join us in person or online at New Life Church, Facebook, or YouTube.
Upcoming Dates: Sept 6, Nov 1, Dec 6
Where: The Worship Center at New Life North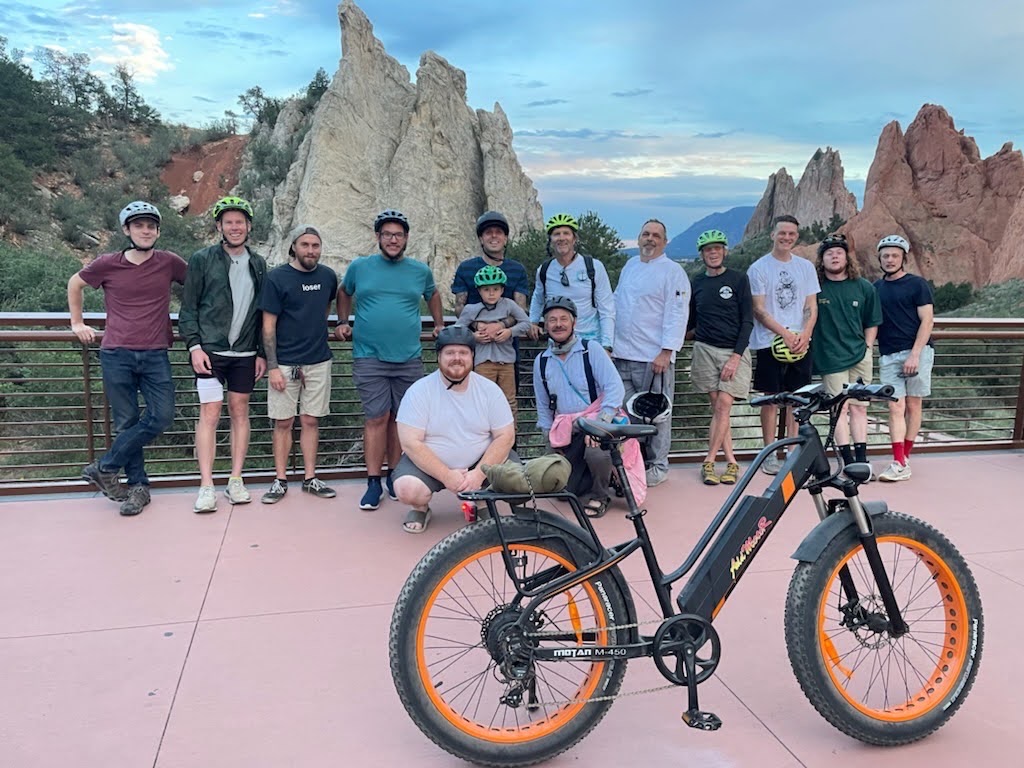 Men's Ministry
New Life Manitou Men's Ministry, better known as M3, meets on the 2ndand 4th Thursdays of each month at 6:30pm.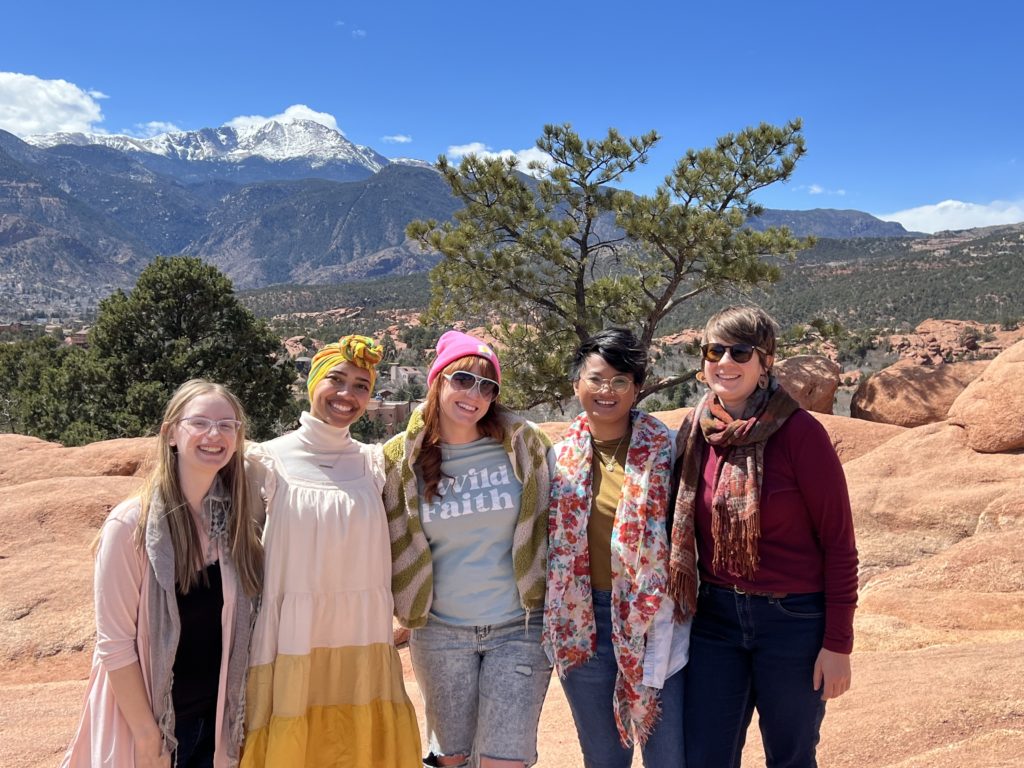 Women's Ministry
New Life Manitou Women's Ministry meets on the 1st and 3rd Thursdays of the month at the New Life Manitou building; 455 El Paso Blvd, Manitou Springs, CO at 6:30pm.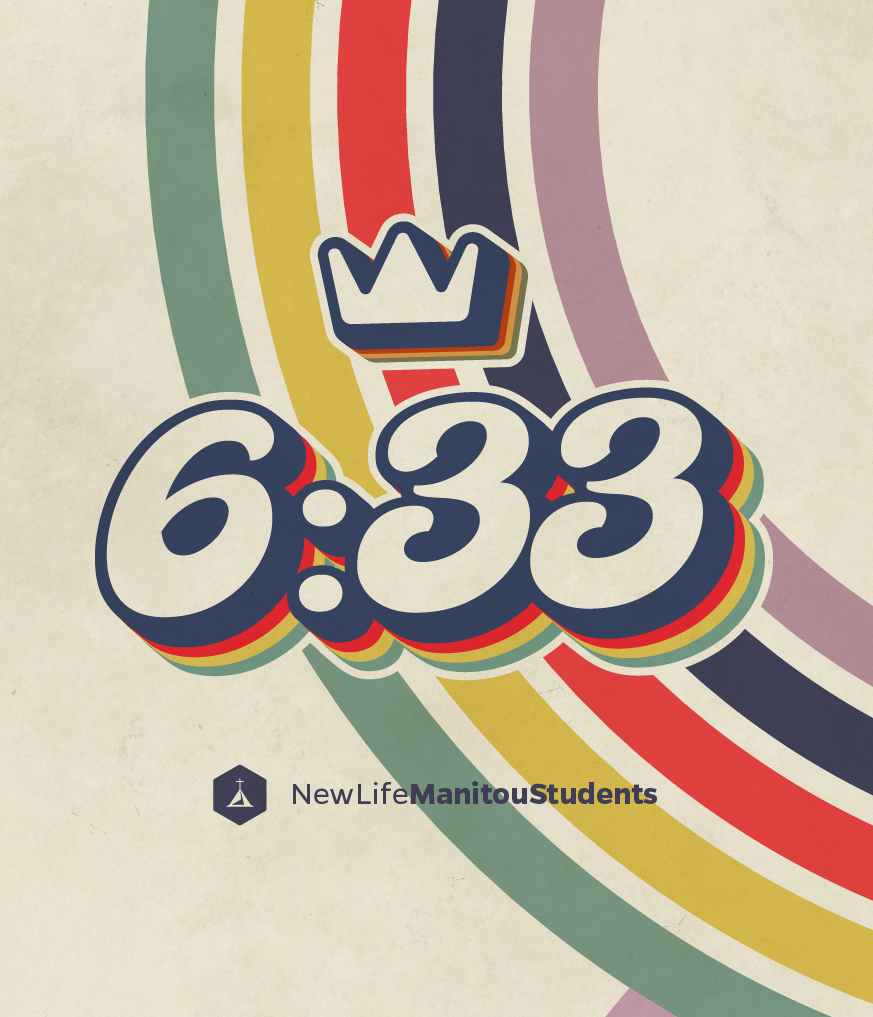 High School Ministry
What: A time for high schoolers to join in community and experience worship, discipleship, prayer, and fun!
When: 2nd, 3rd, and 4th Wednesday Nights at 6:33pm (On 1st Wednesdays, students are invited to meet up with youth leaders at New Life Manitou at 6pm and carpool to the worship and prayer night at New Life Church North, or meet there at 6:30pm for the service.)
Where: New Life Manitou Church Building, 455 El Paso Blvd, Manitou Springs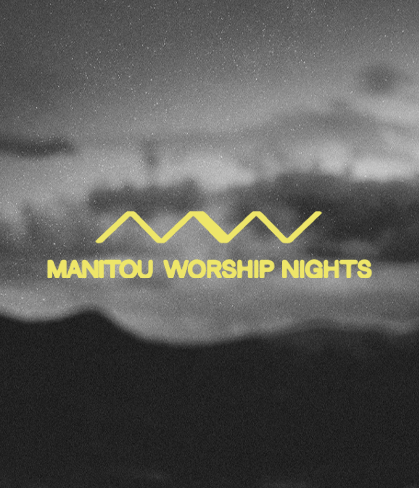 Manitou Worship Nights
Join us as New Life Manitou gathers for unhurried worship and prayer over our city once a month
When: Tuesday Nights 6:30pm; September 12, October 17, November 14.
Where: New Life Manitou
***Children are welcome**